For a bit of fun over Christmas we thought we do the 12 days of Christmas song on Facebook and Twitter (we tried quite hard to make it scan but we don't recommend you try and sing it). It gave us a chance to showcase the kinds of investment we'd like to see (at least for cycling – although many of these measures, like slower speeds and filtered permeability, will also benefit pedestrians of course). Some have garnered a bit of debate but most – and especially the last (or first) have been pretty popular, going by the amount of likes and retweets. So here it is on the 12th day, in full:
On the 12th day of Christmas, Space4Cycling means to me: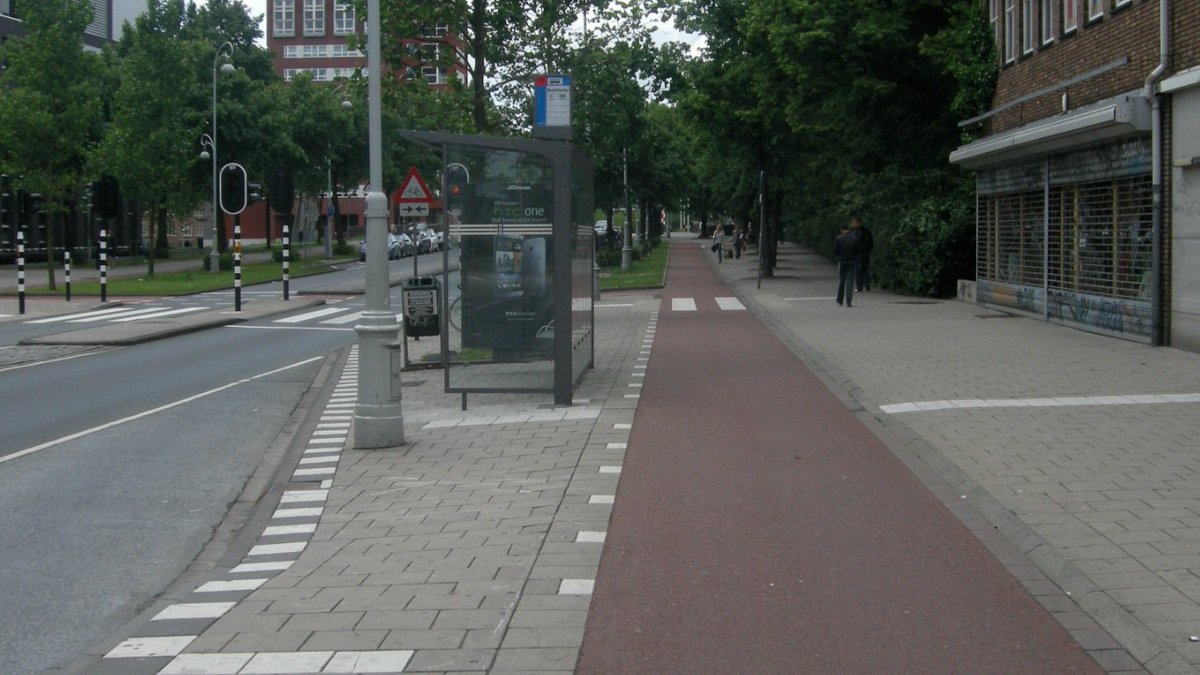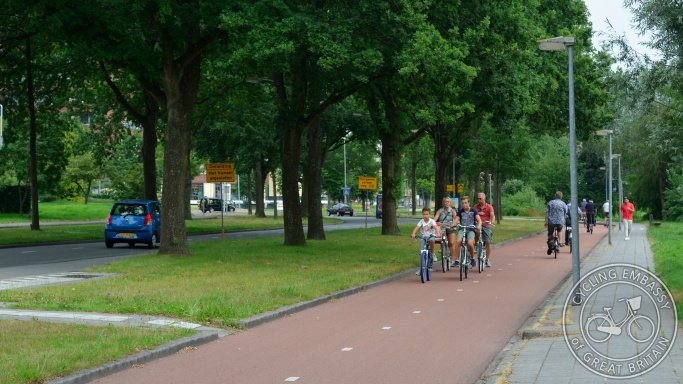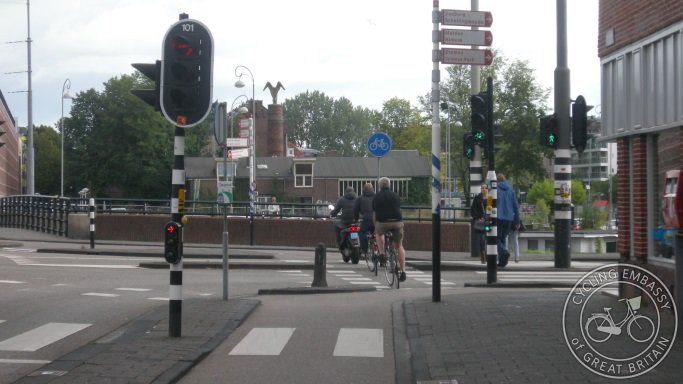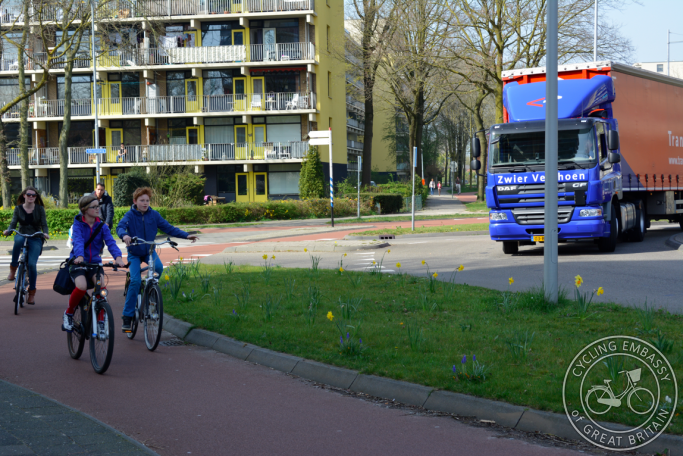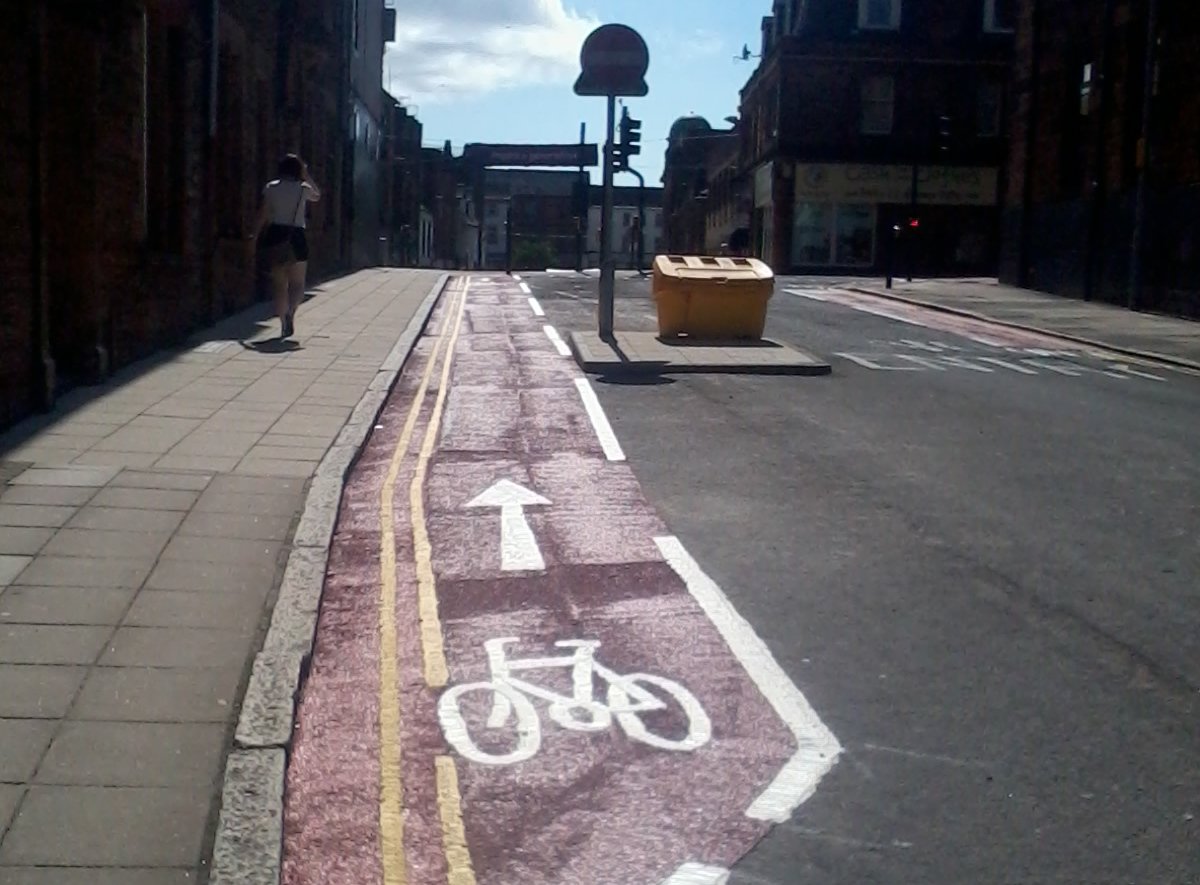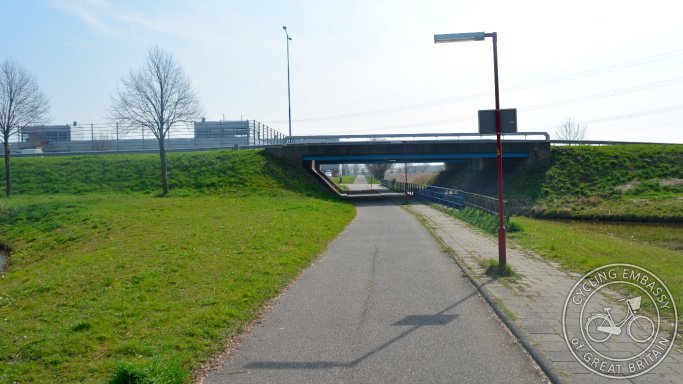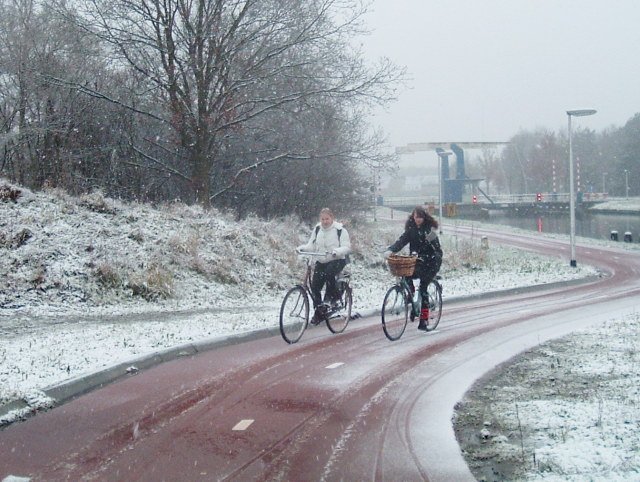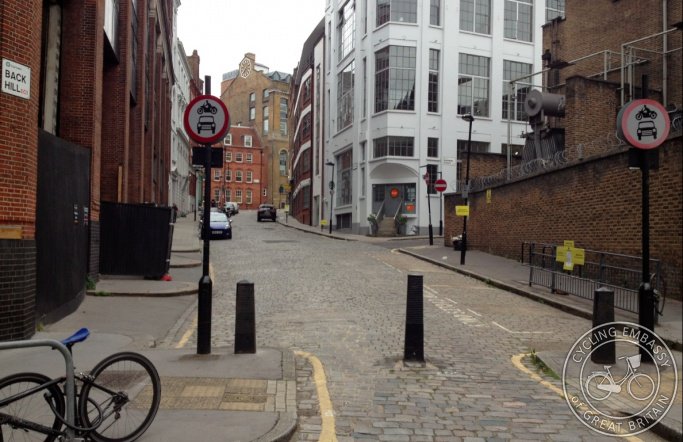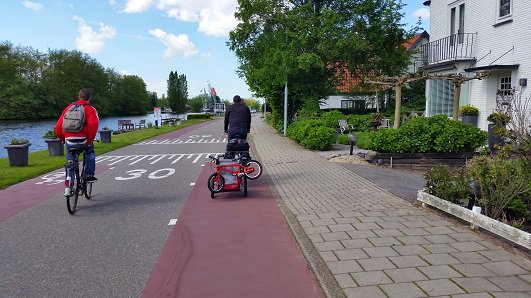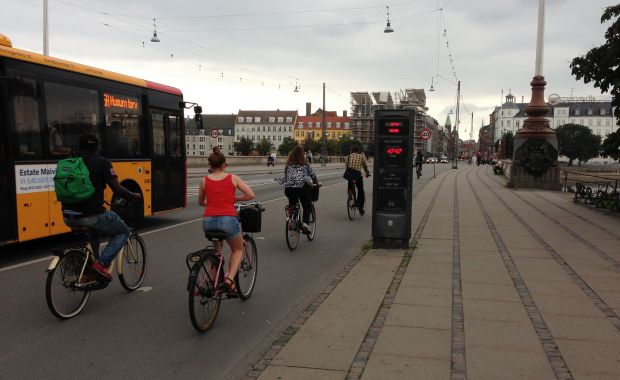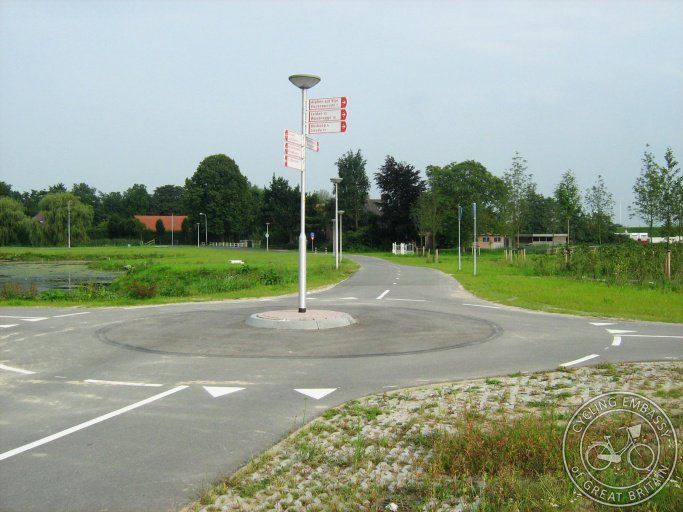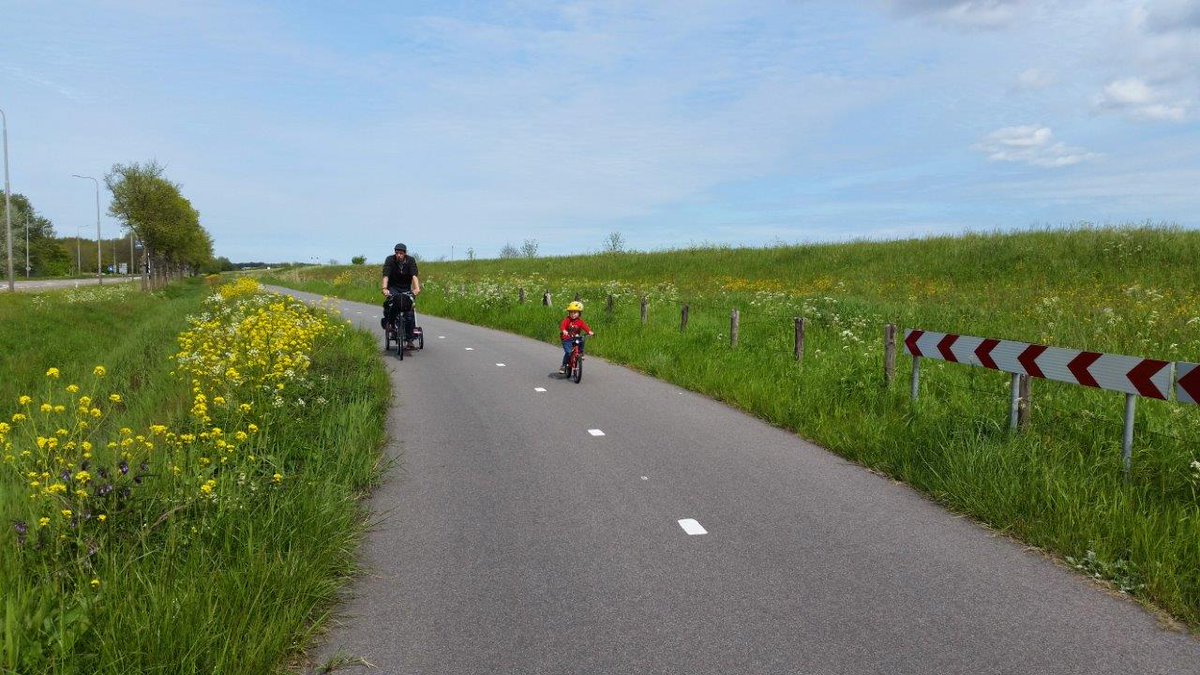 You can find more aspirational cycling infrastructure from around the world via the Cycling Embassy of Great Britain's Good Cycling Facility of the Week
What would the equivalent for walking be?